About us
115 N 18th St in Richmond, Virginia is your destination for Adventuring by Bike. We're open Monday-Saturday from 11-5 with extended hours on Wednesday and Thursday until 7pm.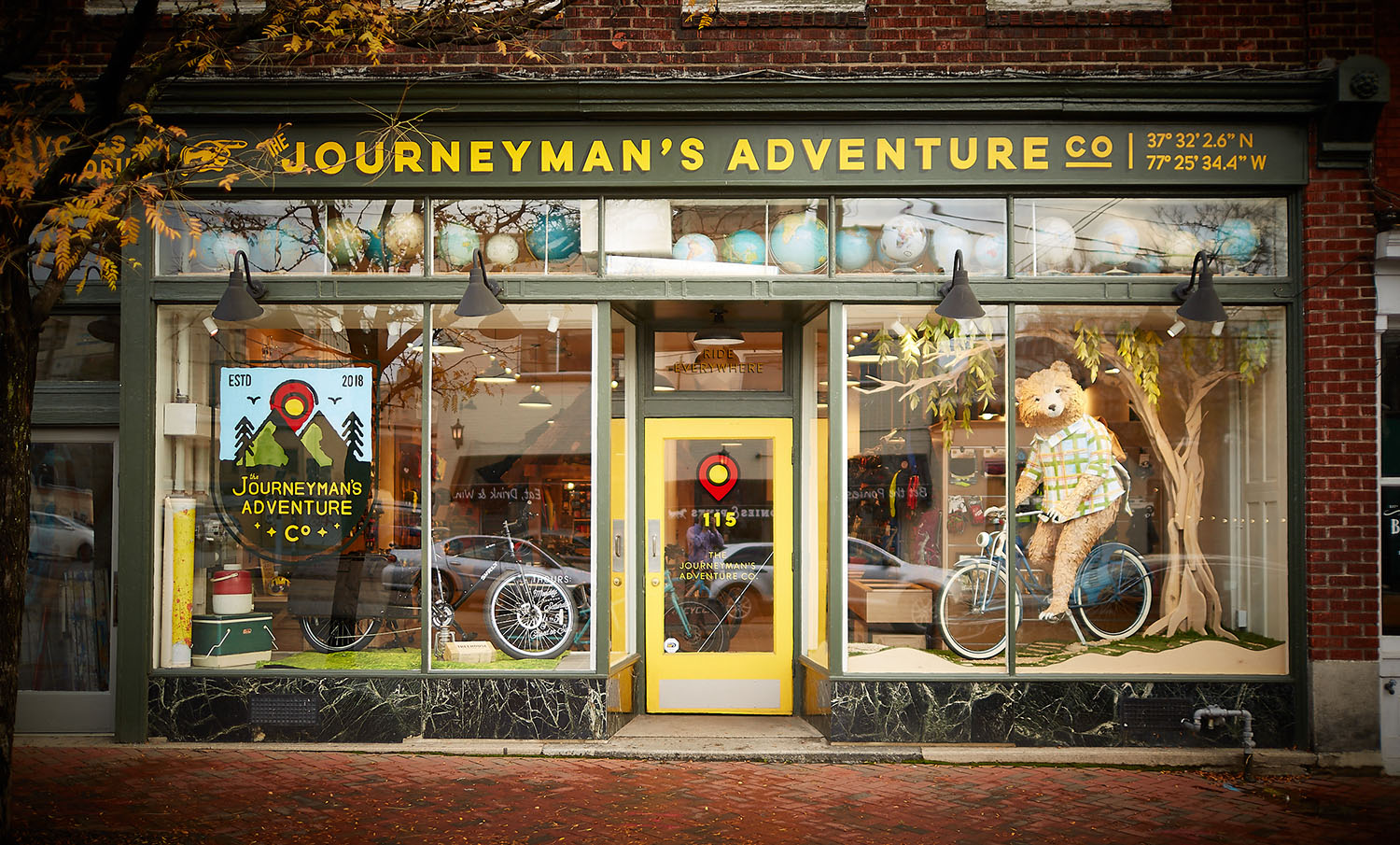 Established in 2018.
In 2016, Shift Bicycles started as the neighborhood bike shop offering a wide variety of bicycles and accessories. Over the course of two year, Shift Bicycles began to emerge as the expert in long-distance, commuting and electric assist riding. Now with the focus of encouraging cycling as a lifestyle, we rebranded to Journeyman's Adventure Co. where we are more than just a bicycle shop, we're an adventure company.
Meet the Business Owner
Glenn Amey
Glenn has been doing business in the heart of Richmond for the last 20 years, providing expertise in custom jewelry and cycling. His knowledge of all types of riding and trails has lead him to become the expert in the area on adventuring. He's a spritely fellow with a heart of gold. When's he's not riding or working in the shop, you can find him teaching at a local school or spending time with his wife and 4 children.