About Us
115 N 18th St in Richmond, Virginia is your destination for adventuring by bike. We are open Monday through Saturday from 11-5 with extended hours on Wednesday and Thursday until 6pm.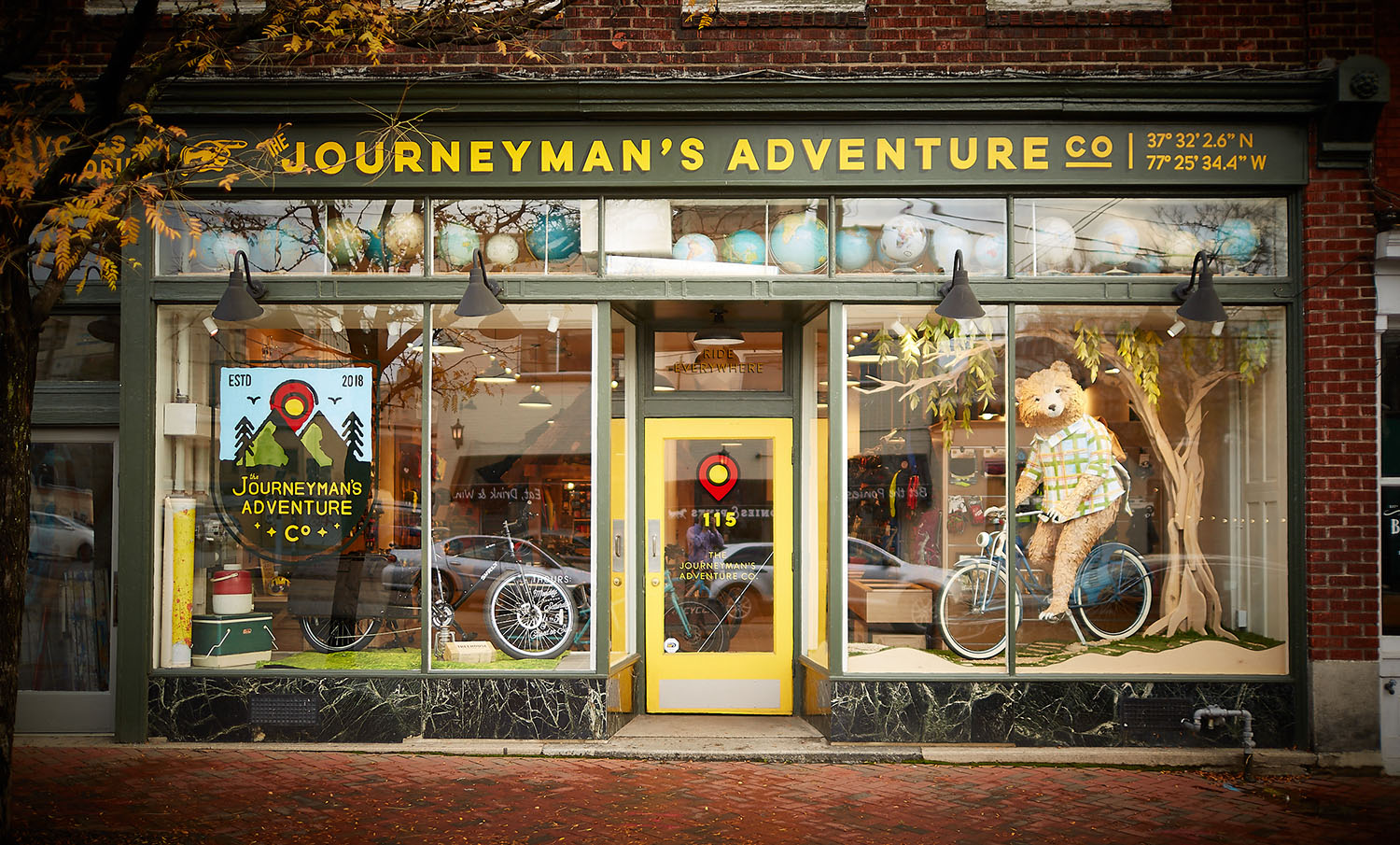 Established in 2018.
In 2016, Shift Bicycles started as the neighborhood bike shop offering a wide variety of bicycles and accessories. Over the course of two year, Shift Bicycles began to emerge as the expert in long-distance, commuting and electric assist riding. Now with the focus of encouraging cycling as a lifestyle, we rebranded to Journeyman's Adventure Co. where we are more than just a bicycle shop, we're an adventure company.
Meet the Business Owner
Glenn Amey
Glenn has been a small business owner in the heart of Richmond for nearly 30 years. Fresh out of college he founded a goldsmithing studio and emerged as a premier craftsman of custom engagement rings. If you dropped in during those years and the shop was closed he was likely somewhere in the world on a bike. Today, when's he's not in the shop or out riding, you can find him leading a bicycling program at the Richmond Waldorf School.